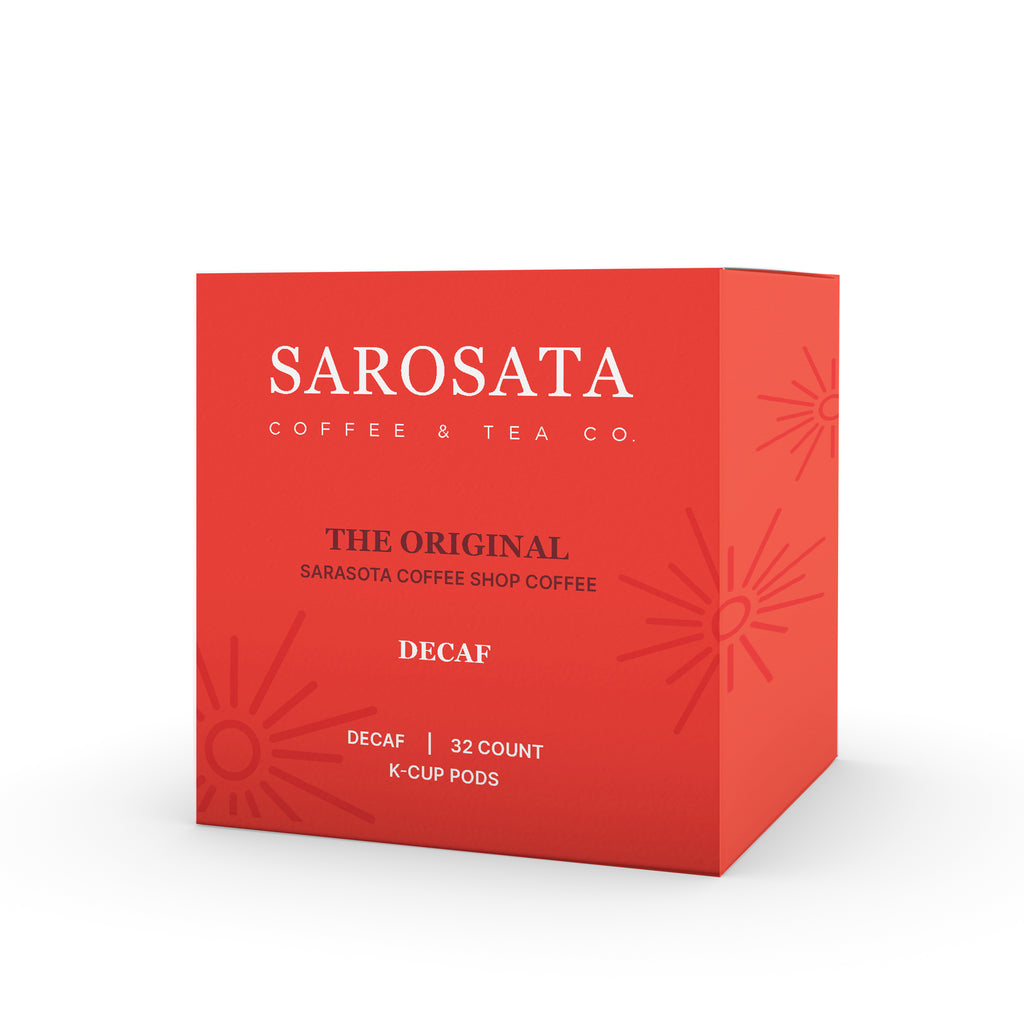 We formulated our recipe with iced coffee in mind, keeping it rich and mildly dark yet extremely smooth. 
And even better Hot Coffee. We have been perfecting since 2003.
Decaf is our Signature House roast, decafinated to remove 100% of the caffine yet with a hand selected receipe, offers a delicious dark roast that has bold & rich flavor.
This is a 125 Count of single serve k cup pods, compatible with all k cup coffee makers.